Parent First Aid was set up by Peter Finnegan following his own personal family medical emergency in October 2014, when Peter's two year old son Robbie was unable to breath and started changing colour as he choked on a piece of fruit in the family home. Read Peter's story here.
This frightening experience spurred Peter to enrol himself in a suitable First Aid course but after must research, neither he nor his wife Helen could find anything suitable on offer locally or at a convenient time. Amazed by the lack of suitable courses for families and coming from a training background, Peter made the decision to set up Parent First Aid.
Parent First Aid was established to offer essential medical emergency instruction at local level and at times that suit busy lives. All courses are delivered by vetted, fully qualified and experienced trainers.
Parent First Aid training covers the following topics:
CPR - Baby / Toddler
CHOKING - Dealing with a Choking Baby / Toddler
BURNS / SCALDS
BREAKS / FRACTURES
MENINGITIS
TEMPATURE CONTROL
POISIONS
Plus more critical areas discussed in class....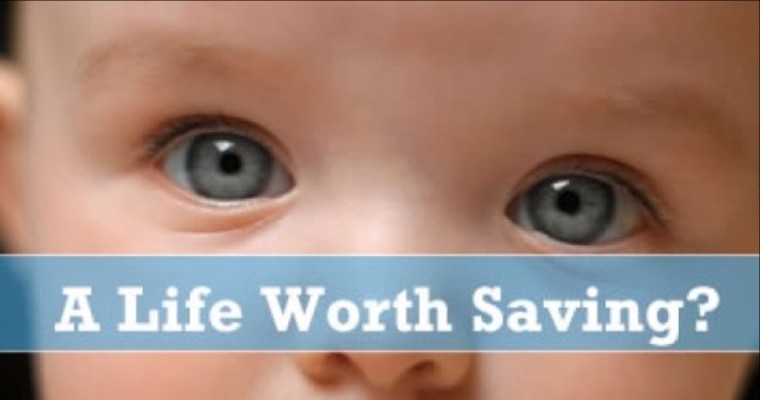 Our Trainers:
Our courses are facilitated by highly qualified and experienced first aid instructors within the health & safety industry. All our instructors are selected based on their relevant qualifications and their ability to deliver the latest first aid techniqes to small and large training groups. They offer real life experiences to the training sessions and provide an open and comfortable learning environment. Our instructors are all Pre Hospital Emergency Care Council, Occupational First Aid Assessment Agent and FETAC qualified.
Following the growth of the business, Parent First Aid has evolved to offer additional health & safety programmes such as Occupational First Aid, Emergency First Aid, Manual & Patient Handling, CPR/AED Heartsaver, Cardiac First Responder, Fire Safety and Food Safety...view our other services here